Several e-Newsletter Comments from Keenfit Instructor Jana from Penticton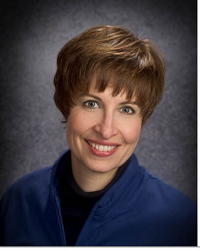 ** I enjoyed the newsletter—-it's a good one—the role model stories are fantastic!
** Just finished reading the newsletter and it's great.
Clear clean format
Fantastic links for IBS and chronic pain
Very professional
Way to go!!!!
Jana
** LOVE THE NEW FORMAT—MUCH EASIER TO READ AND ALSO HAS A CLEANER LOOK—-WAY TO GO!!!!
If you'd like to get in contact with Jana for a Free Clinic or a Refresher, or if you need Pole Feet or Poles- her # is 250-487-4008
She services Penticton, Summerland, OK Falls & Oliver
Jana
Penticton
, 
British Columbia – CA