Breast Cancer Rehabilitation & Total Strengthening of Upper Body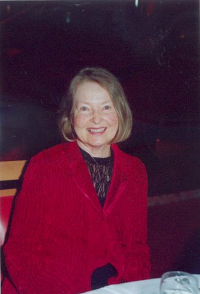 Three years ago, I had both breasts removed because of cancer. I needed a change of activity to strengthen my upper body and a challenge to concentrate on rebuilding my fitness.
My son delivered Keenfit Poles to me – and thanks to your online videos and my daughter in law's willingness to help, I was using them first in the building hallways, and then soon outside.
Now I do a 45 min up and downhill walk almost every day… (That's all I have time for it seems!) – with no medical complications. I feel very happy and grateful that I knew about "The Poles" so I could choose that therapy as a means of getting fit again. I was able to continue using them through reconstruction too.
Thank-you Keenfit.
Karen
 – age 
70
Victoria
, 
British Columbia – CA